PPP Round 2 FULL Application is Live!
Enter your email address and click "Continue" to proceed to the application.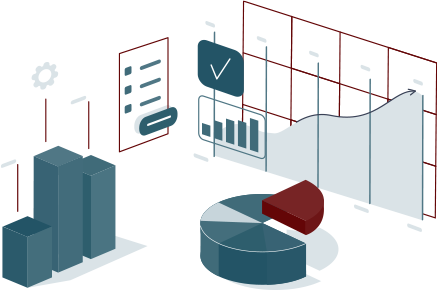 PPP Program Highlights
Amount
Generally up to $2 million for eligible expenses (exceptions and eligibility criteria vary and may apply).
Forgiveness
Up to 100% if proceeds used for designated expenses while maintaining salaries and headcount for the covered period.
Availability
Our application is open now.
Collateral
No collateral or personal guarantees are required.
Eligibility
Most businesses and nonprofits as prescribed by the SBA (employee count and business entity exceptions may apply). Borrowers applying for a second draw loan may have no more than 300 employees and must show at least a 25% reduction in revenue in accordance with the requirements.
Terms
If proceeds are not used for the designated purposes, the terms are 1% annual percentage rate with maturity of 5 years.
All terms subject to change based on the latest updates from the US Small Business Administration.

WHY DO THOUSANDS OF BUSINESSES TRUST EASTERN UNION FOR PPP?
Stay in the loop
You'll receive timely communication on program updates to help ensure that your application can be accurately completed and submitted to the SBA for approval.

Streamlined online application
Experience a streamlined online application process that's easy to follow, backed by technology that has significant loan processing capacity.
Frequently asked questions
Please be advised that the program requirements are subject to change in accordance with SBA guidelines. The below highlights of the PPP Round B program and FAQs are meant to be a non-exhaustive overview and provide applicants only with basic information.
Please note the information on this page as well as the required information in the preliminary application are subject to change pursuant to guidance published by the SBA. In addition, approval during a previous round of the Paycheck Protection Program does not guarantee approval during the next round of the Program. Eligibility and availability are determined on a case-by-case basis by Cross River Bank and subject to guidance published by the US Small Business Administration.
Additional information about the Paycheck Protection Program is available from the US Department of the Treasury and the US Small Business Administration (SBA).

0000
# of national loans
in round one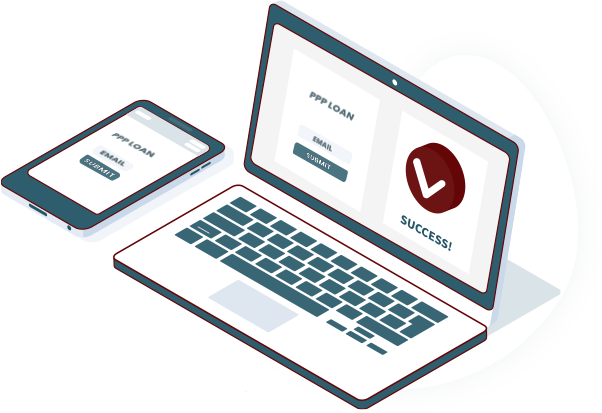 PPP Round B application is now open.
We are currently accepting applications for the US Small Business Administration (SBA) Paycheck Protection Program (PPP). Whether you are a first-time applicant or a borrower seeking a second draw loan, we understand the urgency of PPP funding for your small business and we are working hard to facilitate this relief.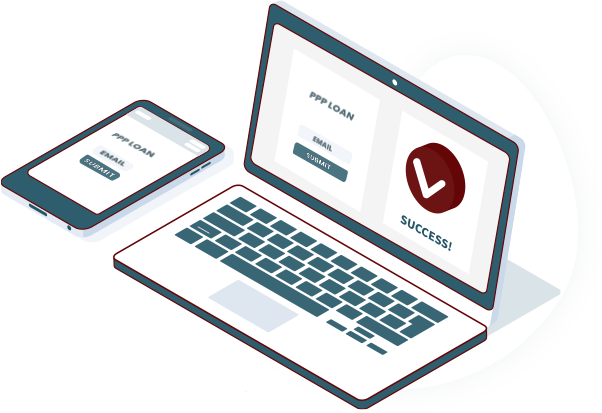 Our Process
01
Apply fully online
Start to finish in less than 20 minutes with no paperwork
02
Submit online
It's a 100% digital process, no stress-just click.
03
Receieve funds
Find $$ in your account within approximately 24 hours of approval