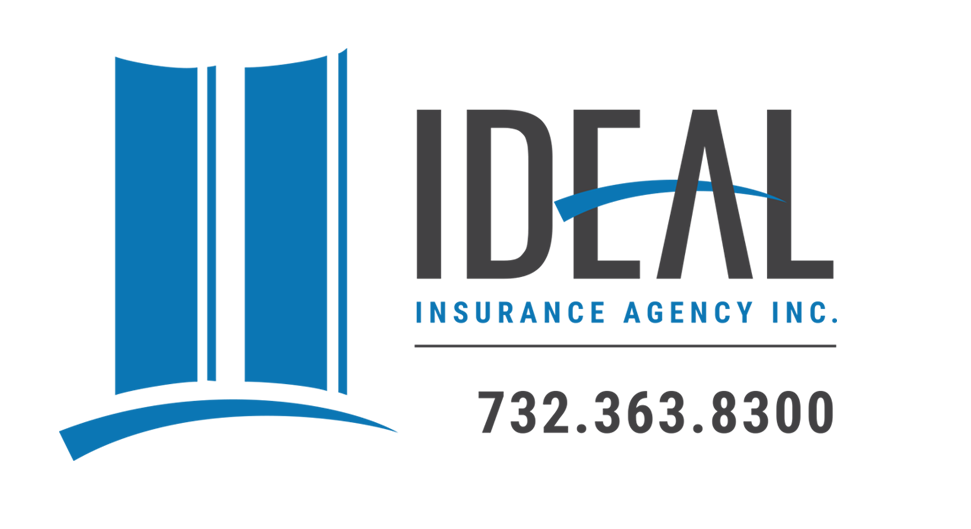 Join us at our
Lakewood Event!
This Wednesday
July 17th at 8 PM.
Free Real Estate Syndication
Seminar and Webinar
by Ira Zlotowitz, President of Eastern Union.
After the presentation, Ira will be joined by Shaul Greenwald of Riverside Abstract, Dovid Caplan of Ideal Insurance Agency , Naftali Kunstlinger of Kunstlinger Law LLC, and Heshy Donath of Roth & Co for a Q&A panel to answer any career and Commercial Real Estate questions.
We will also send you updates in the coming weeks about our new, revamped 8-week Eastern Union Real Estate course
Please fill out the form below to sign up and get more details.