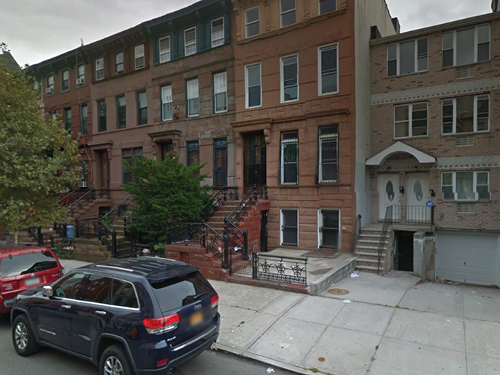 Mixed-Use Financing
Our reputable Mixed-Use property experts guarantee property owners secure funding from the lender that best matches their financing needs, using a fully transparent process.
Eastern Union's unique approach to commercial real estate financing effectively infuses solid traditional business acumen with forward looking startup creativity.
Mixed-Use Loan Experts
Since 2001 Eastern Union has arranged over $3.3 Billion in financing for Mixed-Use properties across the nation.
Drawing on a legacy of continuous strategic financing excellence Eastern Union has closed thousands of Mixed-Use property loans of all sizes and complexity levels, securing your project funding with certainty of execution.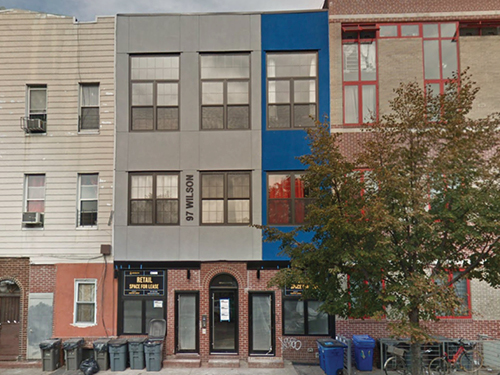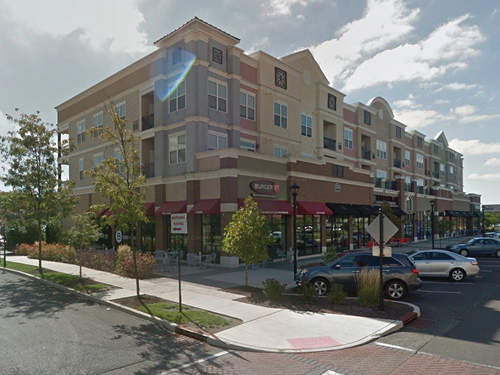 Over 150 Active Lenders
Whether your property consists of multifamily units rising on top of retail or office spaces; offices built on retail businesses, our Mixed-Use asset brokers will match your specific property financing needs with the most suitable loan type available at the lowest cost possible.  
We afford you a wide assortment of  acquisition and refinancing loans, both short-term and long-term, permanent products, fixed and floating rate loans, first mortgages (LTV 80%), second mortgages, Fannie Mae, Freddie Mac, HUD/FHA, Mezzanine, Construction, Bridge and other loan products, as necessary; funded by banks, private lenders, GSEs, or multiple lenders.
Powered by Eastern Union's proprietary technology our hardworking Mixed-Use property experts rely on Eastern Union's unique brokerage model to save you time and money.
Recent Mixed-Use Closings
What Makes Eastern Union a Uniquely Qualified Leader in Mixed-Use Property Financing?
Dedicated teams of experts focus on different data processing sections linked into a dynamic, highly efficient loan-funding assembly line.  
Separate teams specialized in Applications, Placement, Underwriting, Processing, Write-Ups and Submissions, gather, assess and prepare loan data, identify the best fitting lender, negotiate loan terms, while a third-party coordinator manages appraisers and site inspectors, all simultaneously working to bring error free loan packages to the closing table.
Our unique business model enables our brokers to weave multiple strategic assessments into finding the most appropriate lender, showing the bank why it is worth funding your property, and closing the deal.
We spent millions of dollars to develop Eastern Union's proprietary software Loan Tracker to fast track loan documentation, increase loan-processing efficiency, and ensure the loan funding process is transparent to all parties in the transaction from anywhere, anytime.
Eastern Union's Mobile App complements Loan Tracker offering bankers, brokers, property owners and investors convenient access to actionable loan, property and deal data on the go.  
Our Technology is continuously fine-tuned to reflect perpetual updates on commercial real estate market changes, regulatory compliance and other data, progressively speeding up loan-to-closure time.