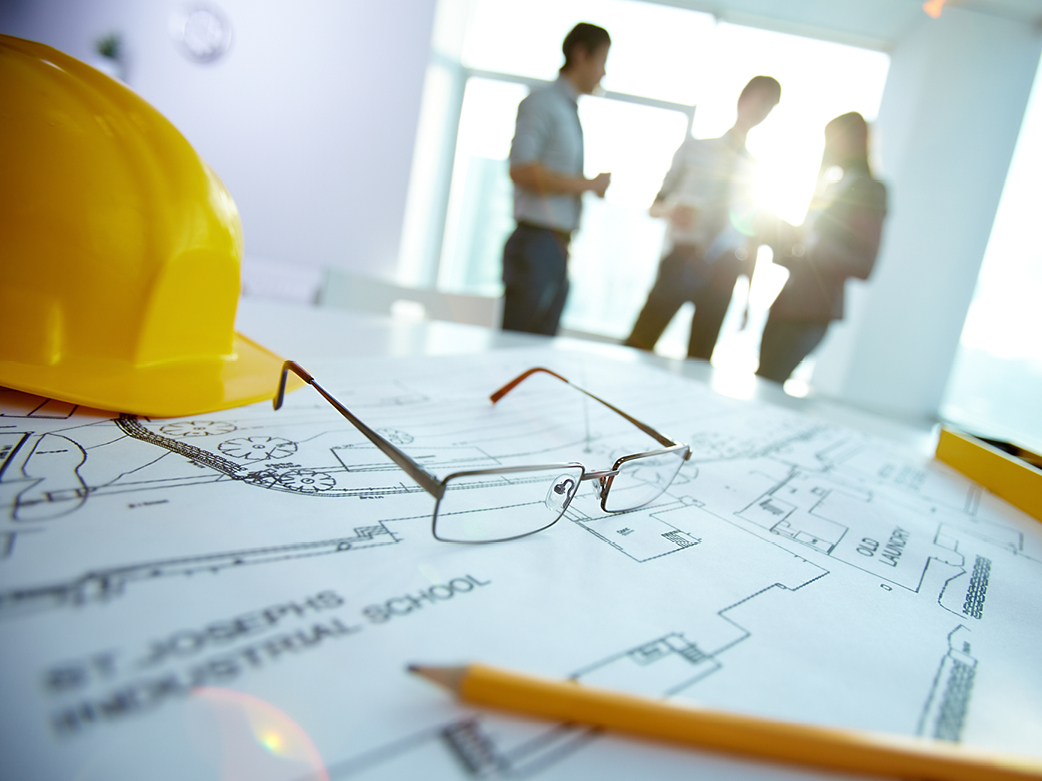 Arranging for a construction loan requires a higher level of sophistication than organizing a standard fixed-rate mortgage. Here are four high-level items that affect construction financing:
As part of the Dodd Frank Act, most lenders are restricted from lending construction financing unless the developer is investing a minimum of 15% cash equity, "cash" being the key word. Regardless of the value of the land being contributed or the land appreciation, the developer cannot invest less than the 15%  threshold.

The developer needs sufficient cash-to-cash flow to cover construction costs on a monthly basis. This is because lenders advance funds against the work

already

completed, not the projected work. The bank's engineer inspects the property regularly to ensure that the work was completed properly, and that the amount requested for the past month is accurate.
10% of funds are held back as retainage, which banks keep as protection. If they are forced to take over the project to completion, the retainage is used for any additional construction costs that may arise. Often, for larger projects, banks may require hiring a contractor that is bondable, or require the project be bonded. This means that in the event of the contractor backing out of the deal, the bonding company will finish the project for the amount initially proposed. Only licensed and insured contractors can be bonded.
Banks sometimes additionally request a GMP, or gross maximum price. This means that the contractor will sign a document stating that the project won't cost more than originally quoted, barring unusual circumstances.
Interested in getting the best quote from industry experts?