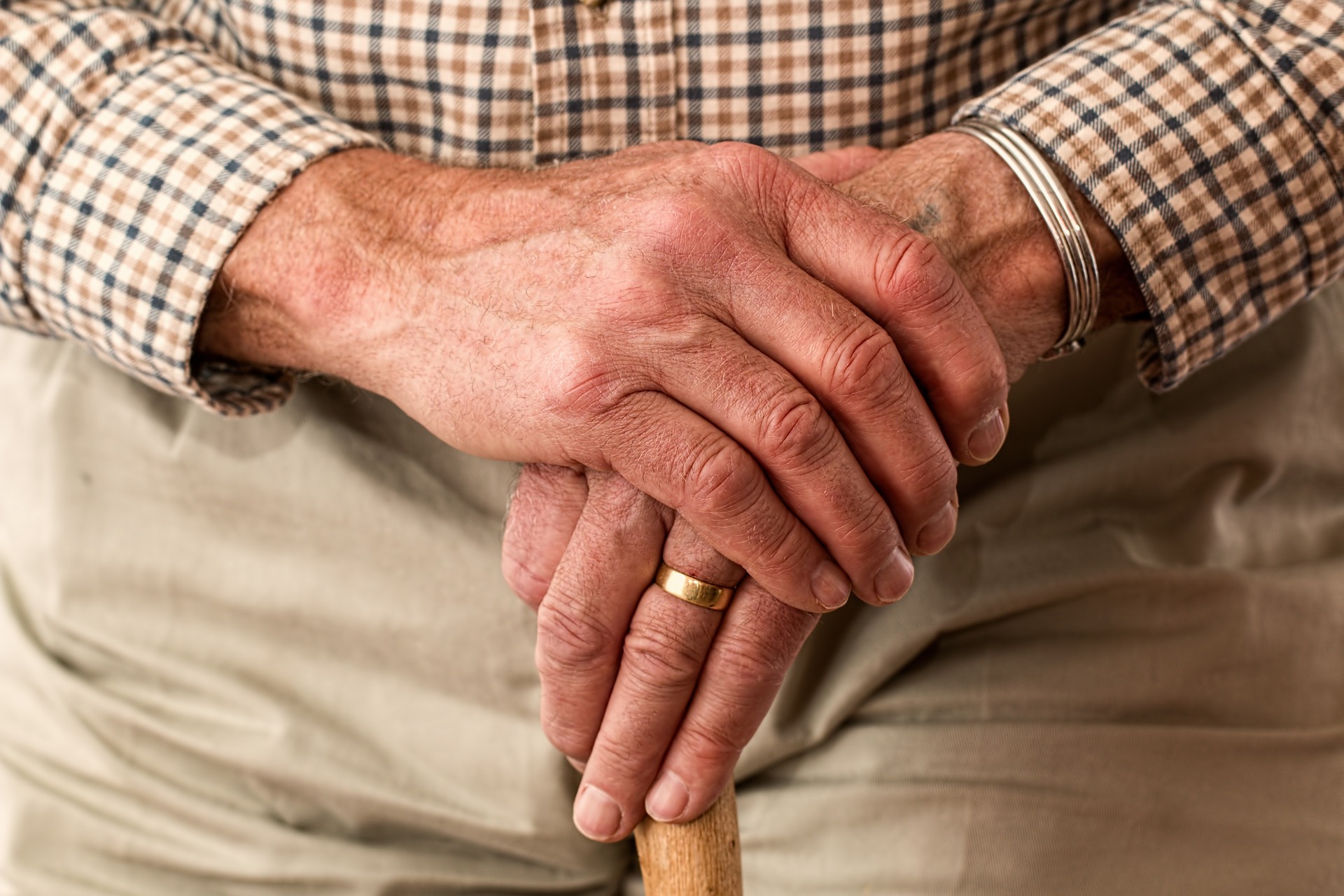 Although millenials are on the cusp on domineering the multifamily  industry, it would be unwise to overlook the slew of baby boomers entering the rental market. Here are 6 tips to make your apartment building senior-friendly.
Handlebars and Traction Tape: Installing handlebars in the showers and bathrooms and putting brightly colored traction tape before small steps can be a big attraction for senior citizen. It shows you are considerate of their needs and take the extra care to ensure their safety.

Elevators or Chair Lifts: Elevators are a major bonus for the young and hearty, but may be seen as a necessity to the older set. Installing an elevator into your building may not be a viable option, but adding chair lifts to the stairways can be a major asset that is more feasible.

Maintenance: Most seniors who are looking to rent have previously owned a home. An aspect that attracts many to move to an apartment is not having the headache of maintenance. However, they will expect a certain level of maintenance. Make sure your hallways are clean, your lightbulbs in working order and your lawn consistently mowed.

Pet Friendly: Turns out it's not just the internet who's obsessed with cats and dogs. All kidding aside, seniors who have lost their spouses, or whose children live in far off locations, may look to pets to ease their loneliness.

Amenities: As mentioned, most elderly people looking to rent have previously owned a home. They will therefore be accustomed to on site laundry services (if not laundry machines in each unit), and certainly appreciative of exercise rooms on location to replace the elliptical that won't fit in their new apartment. If you do have an exercise room, make sure it is safe and easily accessible to the senior crowd.

Location:  As always, location is key. Seniors who don't drive or have limited mobility will not look twice at an apartment building that isn't close to a supermarket or shopping center. If there isn't a supermarket within walking distance, consider looking into and advertising those that deliver in the neighborhood.
Using these tips has the potential to maximize your marketability to the senior population.
Interested in getting the best quote from industry experts?