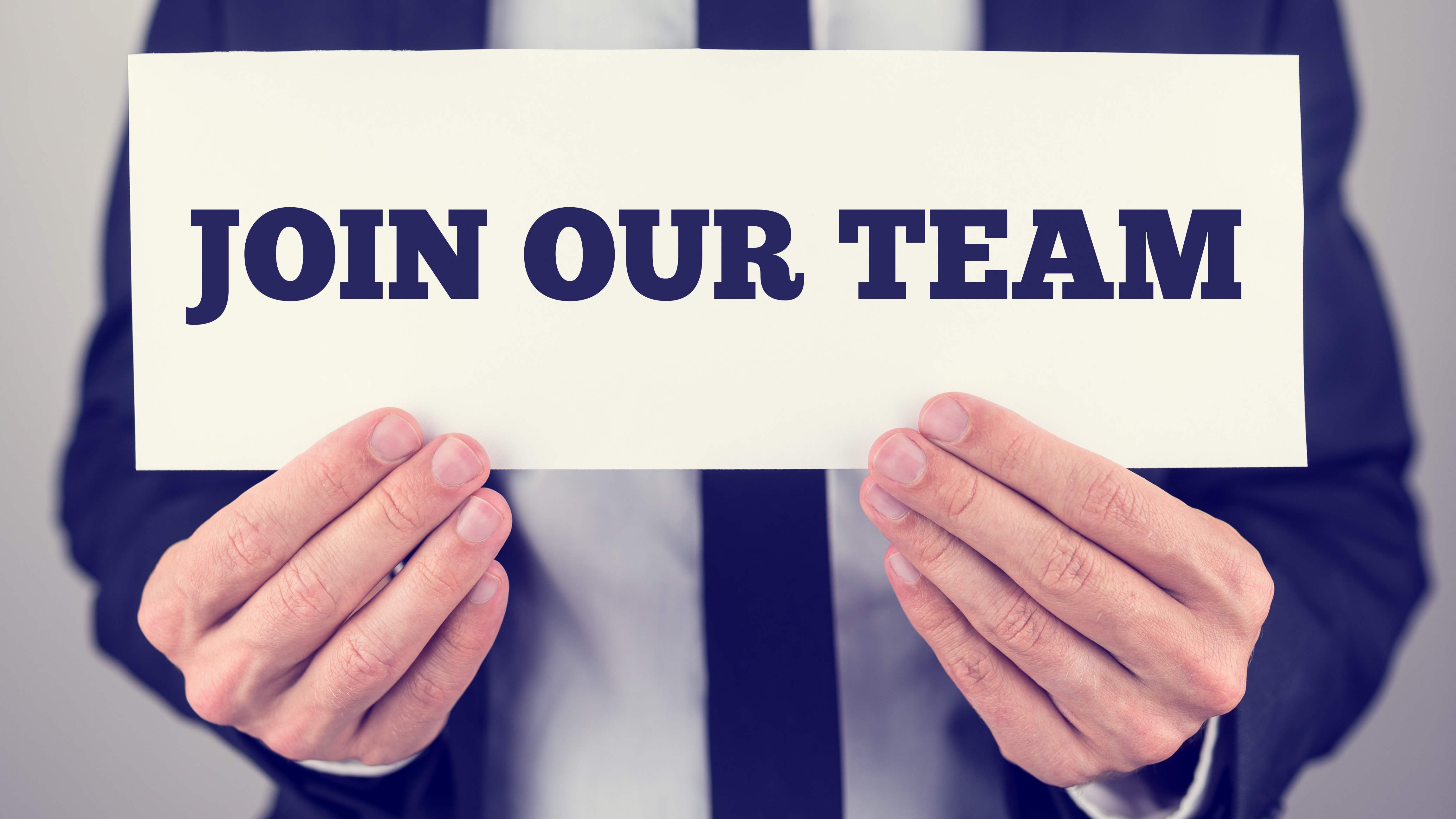 Recently, I hired a broker for the New Jersey market and then almost lost him to a sad set of circumstances that were beyond his control.  His father had become ill and like a good son, the broker decided to move back to North Carolina to be with him.
I asked the broker if he was interested in the same role, but serving the Carolinas instead.  He was interested, and now this person is opening an Eastern Union office in Charlotte, North Carolina.
Why did I do this?  The main reason is Eastern Union launched a nationwide hiring spree of brokers, with plans to onboard 200 or more brokers over the next twelve months.  I am only looking to hire brokers with 5 or more years of experience. As such, the secondary reason is after going through the diligence of vetting this individual for his experience, I didn't want to lose him.
Above all, I did it because Eastern Union has the foundation in place to support offices in every major market throughout the United States.  Over the years, my business partner and I set up multiple business divisions or silos to effectively support and manage each phase within the mortgage lifecycle.  Eastern Union divisions include lead generation, strategic bank placements and meticulous application and processing teams.
With over eighty back office employees, Eastern Union is well situated to support its new markets with white glove treatment and help facilitate every deal.  From origination through closing, our system allows brokers to be more efficient and evaluate more deals per month.
Our model is truly plug and play.  Combine our unique back office support with office space in a WeWork type of environment and an experienced broker is up and running.  
With this model, there is little down time and is a proven win-win.  Admittedly, this is a different model than what traditional brokers have and it's one that I expect will be heavily competitive as it gains traction.
For example, I would bet there is no brokerage firm that even comes close to our commission structure.  This is information that is usually held close but I am happy to share ours: The Eastern Union commission structure goes up to 75 percent, plus the reimbursement of expenses.
Onboarding new hires will be easy with the technology we have in place.  Eastern Union invested over $3 million in our applications and technology backbone.  We are set to grow and have an influx of new loan requests from throughout the country, a result of our strategic investments.
As part of that investment, we recently introduced FirstLook, the newest feature on the Eastern Union app, at the Mortgage Bankers Association Conference in February.  FirstLook digitally matches and sends mortgage deals to lenders via artificial intelligence, from a proprietary database of active borrowers. In January, Eastern Union launched "Dashboard", another feature within its app that connects real estate sales agents with active buyers to provide those buyers with customized real estate offerings, based on a unique set of buying criteria per investor and then pairs each real estate opportunity with individual buyers.
Related improvements in technology, together with the Eastern Union specialized teams in finance and banking, will enable any broker to be up and running almost immediately.
I have hired brokers in the past without experience and it was a fulfilling experience for the company and the broker too.  However, our model has changed and experience is key for Eastern Union's path forward. We currently have offices in NY, NJ, MD and FL.  It is the 'boots on the ground' philosophy that propels the success of each office. As we expand into every major market throughout the Unites States, we are looking for the local player with on-the-ground relationships.
So I say to you, Mr. or Ms. Broker with five plus years of experience:  Are you treated well where you are currently working? Do you know everything there is to know about your market but you aren't provided leads or the back office support to help you close the deal?  Are you unhappy with your commission? If any of this resonates with you, simply apply to head up one of our national offices — easternunionhiring.com.