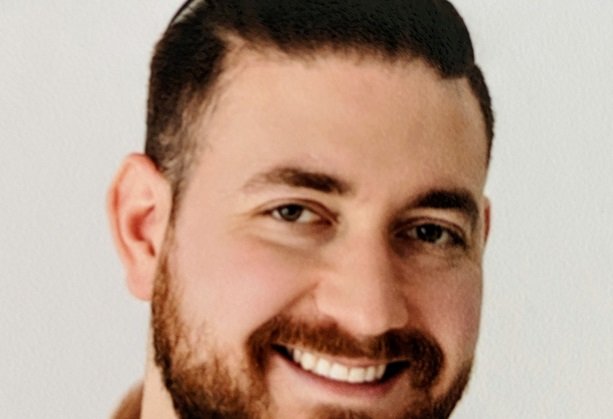 Philip Krispin, the director of Eastern Union's Healthcare Group, talks about how a change in the way the federal government reimburses skilled nursing facilities will give owners and investors a chance to operate their facilities more profitably.
Medicare has always been a highly complex and intricate government program. So mammoth is its reach that even minor changes will have an outsized effect on the healthcare industry. So it will go with the upcoming change in Medicare reimbursement rules. Philip Krispin, the director of Eastern Union's Healthcare Group, argues that this change will trigger an uptick in M&A activity in the sector. GlobeSt.com caught up with him to learn more.
Let's start with the upcoming change. What is that about?
The federal government is about to change the way it reimburses skilled nursing facilities. Last summer, it announced a plan to switch from a formula based on Resource Utilization Groups and instead adopt a Patient Driven Payment Model (PDPM) system. The new PDPM system goes into effect on October 1.
So, what's the specific change Medicare is making?
The outgoing system, which was notoriously paperwork-heavy, has been clustering patients into therapy payment groups based on the amount of therapy they receive, regardless of the individual's unique characteristics, needs, or goals. Medicare says that the new PDPM approach will now put "the unique care needs of the patient first." It aims to focus on a patient's individualized needs and characteristics.
The goal of PDPM is to improve payment accuracy and appropriateness. Medicare expects it to also reduce operators' administrative burdens.