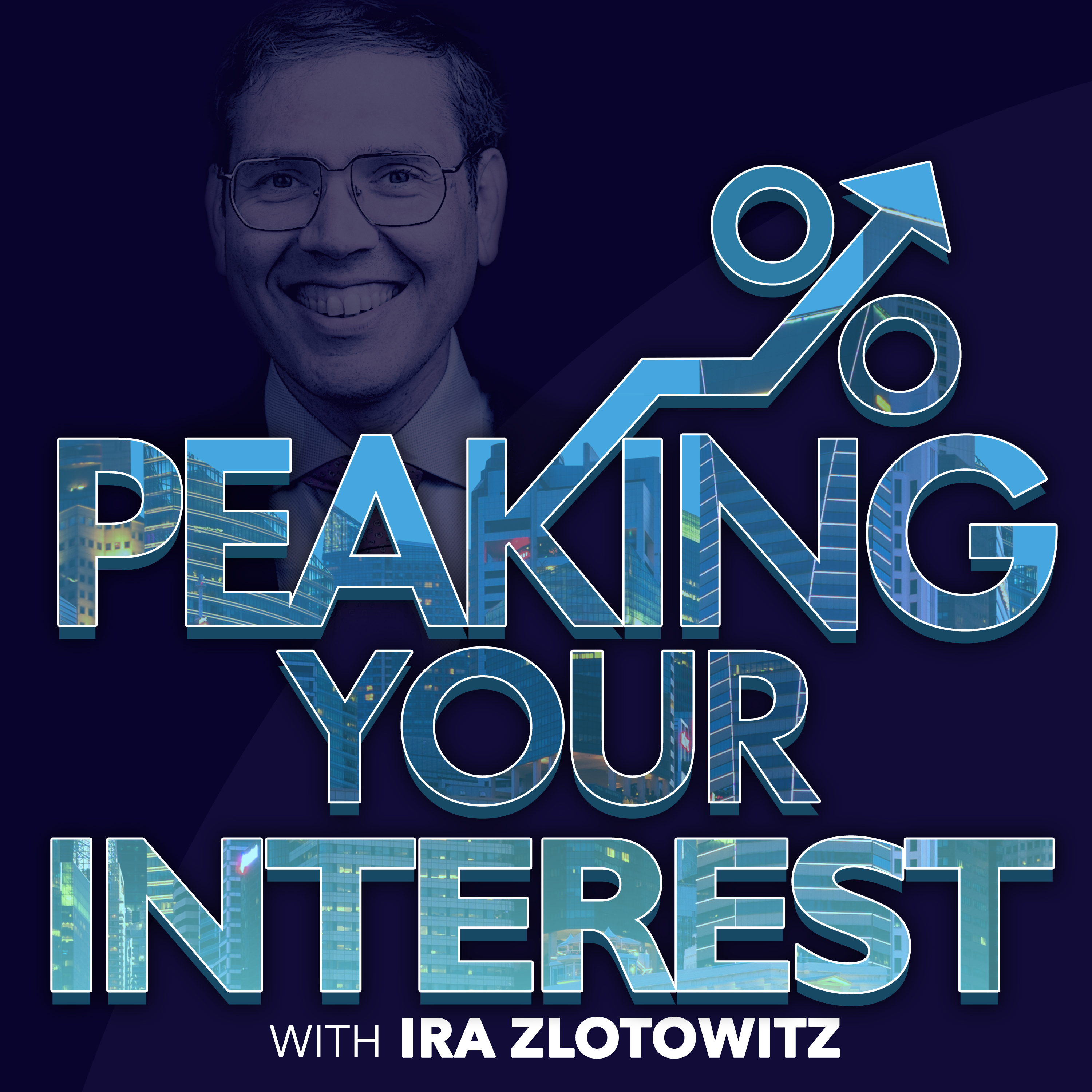 Welcome to Peaking Your Interest with Ira Zlotowitz. For most of his twenty-plus years in the real estate industry, Ira has been President of Eastern Union, a leading national commercial mortgage brokerage firm that closes $5 billion annually, and capitalizes on deep relationships with more than 150 national and local lenders.
This is the show that's all about the ins and outs and the ups and downs of working in the real estate industry. Whether you're just thinking of entering real estate or you're someone already in the industry looking for some information or even inspiration, this is the show for you!
Episode Blogs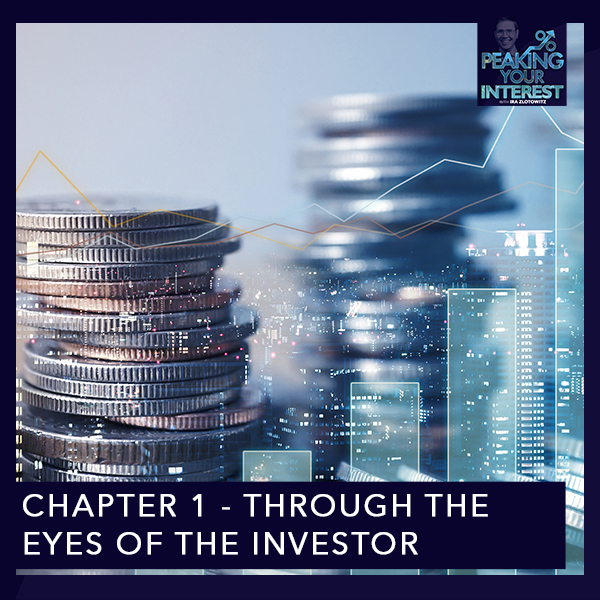 There are many unique perspectives on investing out there because of the wealth of backgrounds that people who go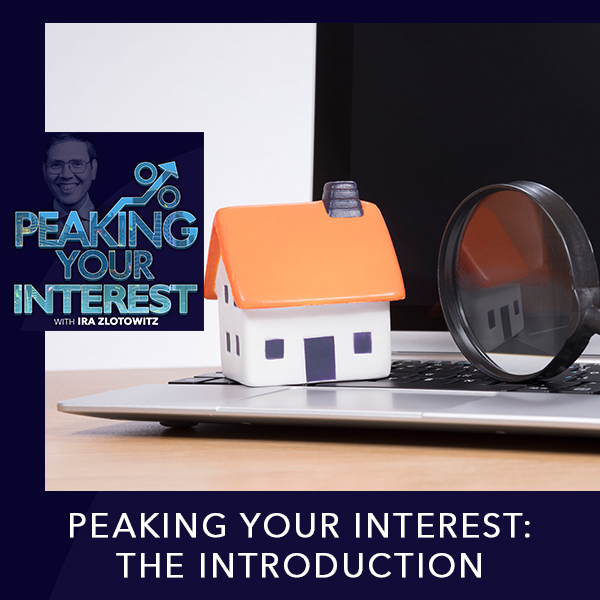 The real estate business can often be byzantine and difficult to comprehend, and you wouldn't be alone in thinking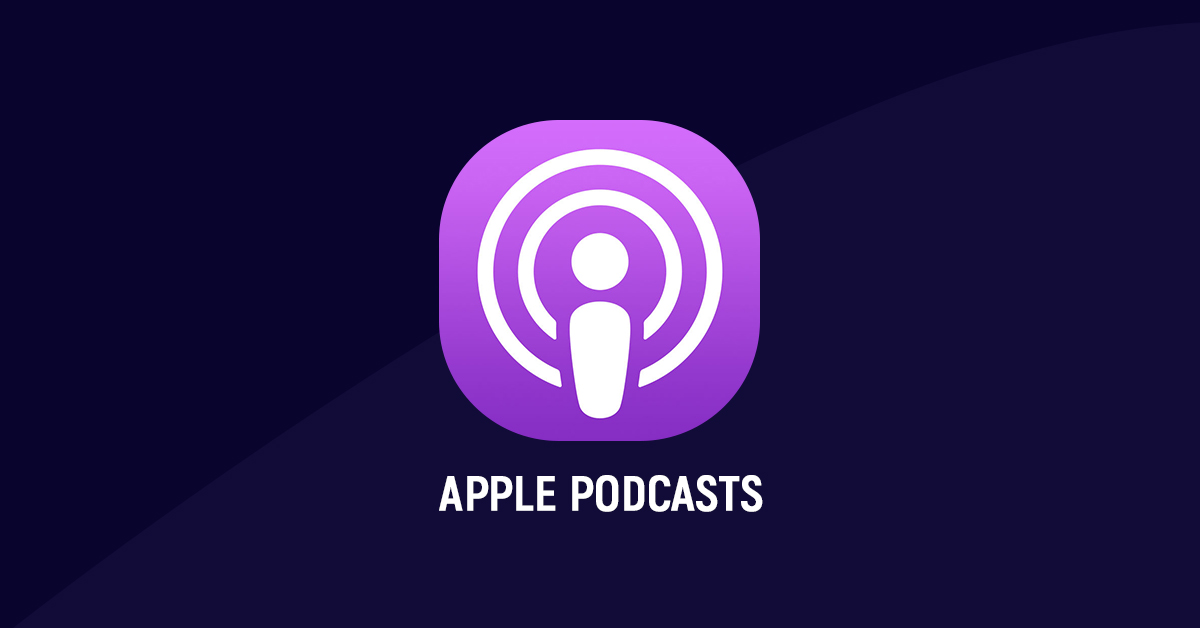 Please use the buttons below to subscribe to Peaking Your Interest on your preferred podcasting app.