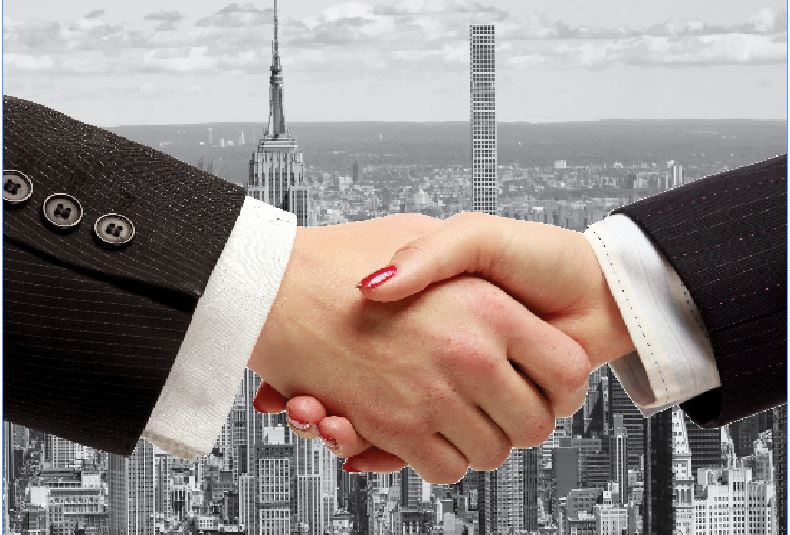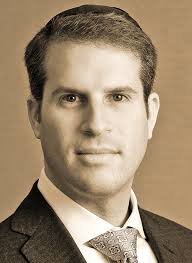 Marc Belsky
Managing Director
Eastern Equity Advisors, LLC
Marc Belsky is Managing Director of Eastern Equity Advisors, LLC, an equity brokerage firm that is an affiliate of Eastern Union. The company leverages relationships with a range of capital providers – complemented by its understanding of investment processes and requirements – to raise equity from institutional and entrepreneurial sources.
Marc and his team deliver equity for acquisitions and recapitalizations on behalf of multifamily and commercial real estate owners nationwide, with a focus on equity checks ranging in from $5 to $50 million in size. Marc has also raised capital in support of hospitality, industrial and self-storage properties.
Having completed more than $5 billion in acquisitions and financing over the course of his career, Marc has demonstrated his ability to leverage value from hundreds of relationships built with real estate-focused private equity funds looking to invest.
Marc is known for his ability to understand complex deals quickly, evaluate the potential of available capital in the marketplace, and then work tirelessly to introduce the necessary equity into a transaction.
Marc maintains a NYS Salesperson license and both a Series 63 and 82 Securities License.
He is a registered representative of NYC-based Palladium Capital Advisors, LLC, a FINRA/SIPC member broker-dealer.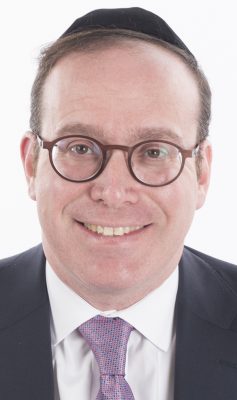 David Metzger
Senior Managing Director
Eastern Union
A senior managing director with Eastern Union, David Metzger has a 16-year record of success arranging financing, refinancings and bridge loans for asset types including multifamily, multi-use, office, retail and industrial properties.
He has developed a reputation for creativity in dealmaking. David can skillfully manage complex transactions and knows how to carefully shape a deal structure that will go furthest in meeting his clients' goals. He has also established productive working relationships with dozens of banks and other lenders.
David's clients also praise him for his ability to close deals quickly and efficiently, and for his professionalism and attention to detail.
On numerous occasions, he has effectively tapped the resources of Eastern Equity Advisors, the equity brokerage company associated with Eastern Union. David also leverages his close relationship with QTS Services, a market-leading quotes and term sheet servicer that is affiliated with Eastern Union.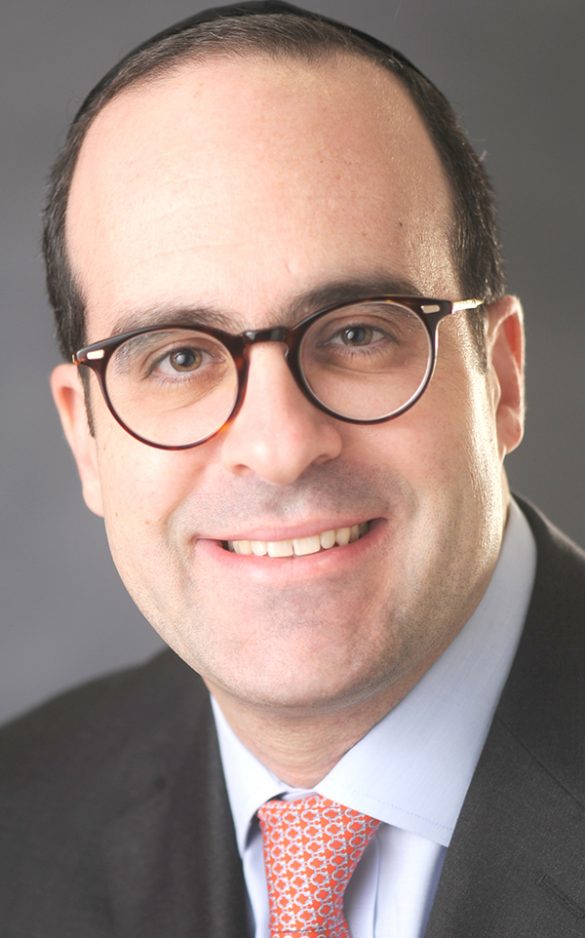 Michael Muller
Senior Managing Director
Eastern Union
A licensed real estate broker with a degree in accounting, Michael Muller is a senior managing director with Eastern Union.
With nearly 20 years of experience in commercial real estate financing and sales, Michael has facilitated transactions with a total value exceeding $4 billion. Working with a wide spectrum of commercial real estate owners and developers, he has arranged financing for projects across America, with deals across all asset categories.
One of the country's top-producing commercial brokers, Michael closed some 150 transactions over the past year alone. He has forged relationships with more than 75 lenders, banks and financial institutions. Consistently monitoring industry trends and market data, his keen understanding of commercial real estate dynamics has earned him an excellent reputation among colleagues, clients and lenders.
To optimize his transactions' quotes and term sheets, Michael collaborates with QTS Services, with which Eastern Union maintains an exclusive relationship. QTS Services is America's largest independent quotes and term sheet servicer, as measured by loan volume.
Michael also assists clients in rounding out their full capital stack by tapping the services of Eastern Equity Advisors, an equity brokerage firm affiliated with Eastern Union.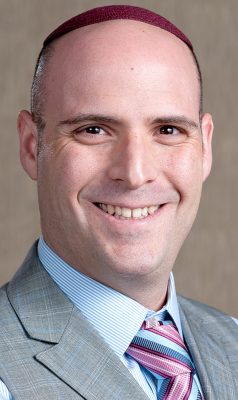 Marc Tropp
Senior Managing Director
Eastern Union
Marc Tropp serves as senior managing director of Eastern Union's office in Bethesda, MD. Under his leadership, the Bethesda office has witnessed consistently robust production.
Marc and his team have secured more than $1 billion in financing over the past five years in support of transactions representing a spectrum of real estate assets throughout the mid-Atlantic market. Property types encompass retail, ground-up construction, renovation projects, stabilized buildings, and a number of additional categories.
Marc works closely with a wide range of lending institutions, including community banks, CMBS, life companies and institutional investors. He has also successfully introduced new lenders to the DC-Metro area and surrounding markets. Among his more complex transactions, Marc closed on a hotel conversion with an EB-5 component and raised an equity stake for one of the country's highest-profile retail enterprises.
Marc Tropp is recognized for his ability to skillfully match his clients' investment approach with properties that best align with his clients' priorities. He is also respected for valuing his clients' time by focusing his energy on only those opportunities where he knows he will be in a position to deliver competitive rates and terms.