FULL SERVICE COMMERCIAL REAL ESTATE DEAL MAKERS
Meet Our Healthcare Division
Experience. Service. Closings
Eastern Union's Healthcare Group services owners and operators of skilled nursing and assisted living/memory care facilities, CCRCs and hospitals nationwide, arranging acquisition loans, bridge and HUD financing, A/R advance lines, cash-outs, partnership buyouts and permanent debt placement.
Led by Nachum Soroka, the group provides valuable insight and custom solutions when sizing up a potential transaction, placing the takeout financing with the best possible terms.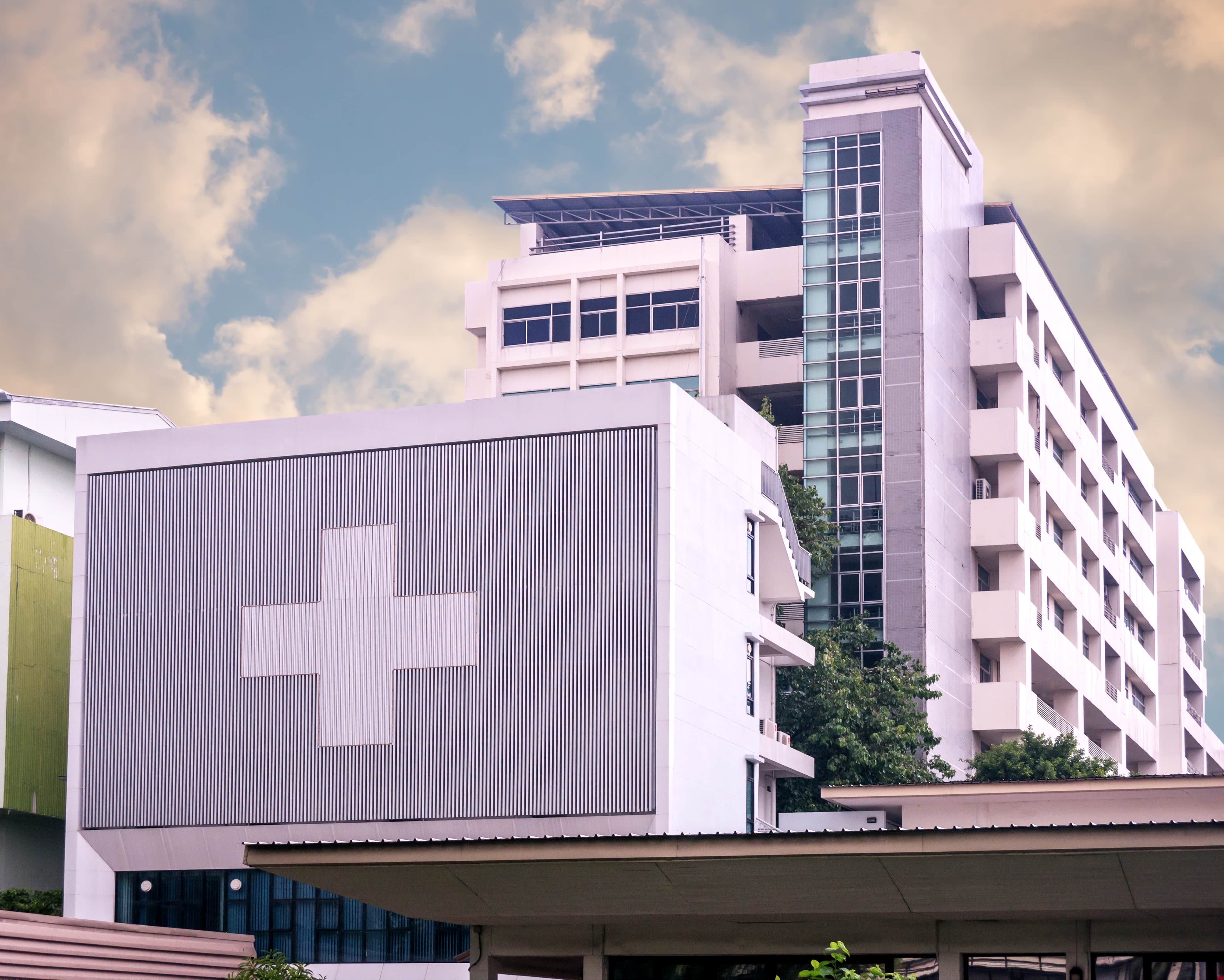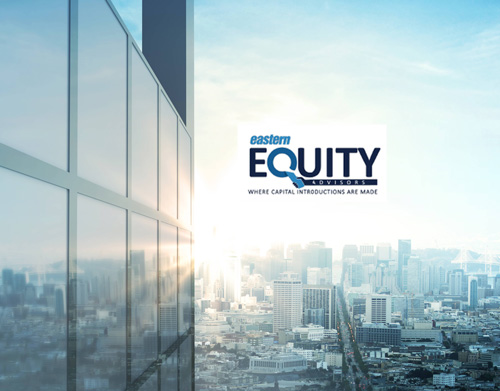 Meet Our Equity Division
Let us help expand your capital network
In today's environment, it's crucial to have a trusted advisor that can make the right capital introductions to help you grow your portfolio and close more deals.
At Eastern Equity Advisors we have a proven track record of introductions that have resulted in investments from $500,000 to over $50,000,000.
Launched by Abraham Bergman, the founder of one of the largest commercial mortgage intermediary platforms, today we bring our knowledge of commercial real estate finance, and capital market solutions to provide leadership and guidance to your project's equity requirements.
Meet Our Structured & Bridge Division
Structured, Bridge & Hard Money Loans
Bridge is king right now. Our Bridge and structured finance department is currently focusing on a multitude of loans from a value-add multi-family acquisition, a vacant office building in Detroit, to a mezzanine loan for a hotel.
We have aggressive leverage and pricing available depending on the product type, and the lenders we work with understand your plan and believe in your deal.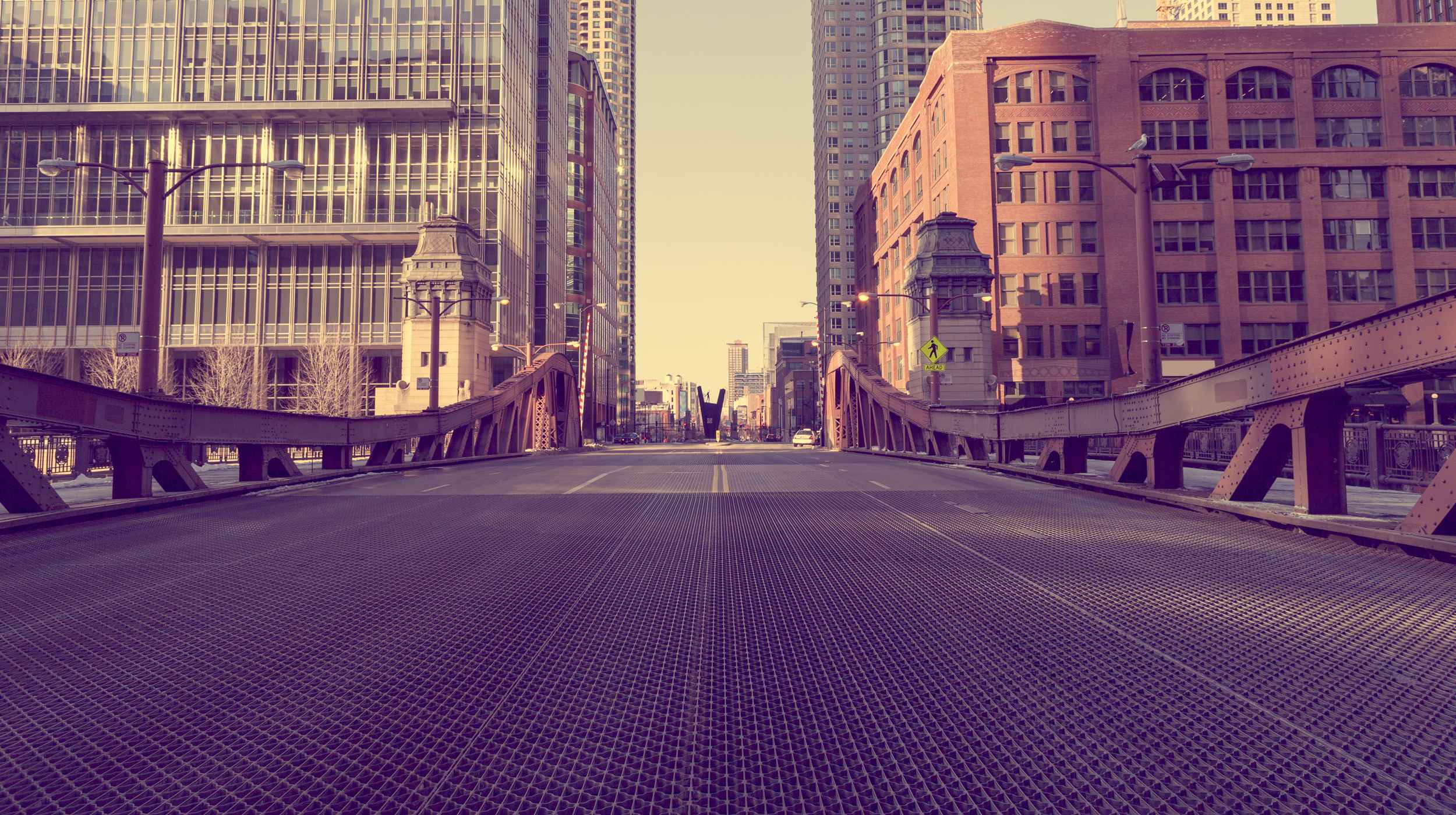 The Eastern Union App is Feature Rich and Completely Free
The most advanced commercial mortgage calculators, including max loan from debt service coverage, cash on cash calculator, basic underwriting and property value calculator using cap rates.
Never have trouble finding the right person with this easily searchable directory containing every vendor you'll ever need to contact in the commercial real estate business – including bankers!
A comprehensive up to date live feed of interest rates, including Fannie, Freddie, SBL, CMBS, as well as 5-, 7-, and 10-year bank rates.
With Eastern Union's curated commercial real estate news feed you can get all the latest news you need to stay current, without sifting through hundreds of articles.
Access all the comps and listings in your area of interest. Search a specific property and view a map of all the data around that specific address.
Upstate NY Office
747 Chestnut Ridge Rd
Chestnut Ridge, NY 10977
t. 718 567 8400
Williamsburg Office
216 Walworth St
Brooklyn, NY 11205
Maryland Headquarters

7910 Woodmont Ave, Suite 870
Bethesda,  MD  20814
t.
202 617 3133

f. 301 312 6390